If you're a liquor & wine store looking to take your sales online, Liquor Max is the fastest and most affordable way to increase revenue and visibility.
We offer fully-customized, search engine optimized websites to help showcase your products, while giving you an edge over sellers without an online presence. Our expert developers implement the most advanced SEO coding, and give you the tools you need to easily edit, manage or modify your store's information and inventory.
Increase Revenue

by Taking Your Liquor Store Sales Online

Regardless of whether it's used mainly for liquor shipments, in-store pickups, or simply as a way to let your customers know what you have to offer, a professionally-built and expertly optimized website is an essential way to maximize your sales, increase branding and attract a more solid customer base. Liquor Max websites are affordable, built from scratch, and stunning in both appearance and user functionality. Get in touch today and see how easy it is to supercharge your store's sales.
Safe Online Ordering,

Easy Payment Processing

Need to add new products on the fly, remove items that you're no longer carrying or make graphic changes to your liquor store's website? Our advanced content management system has been uniquely designed for anyone to use proficiently, allowing you to make real-time site updates without the delays of waiting for your webmaster to implement requested changes. See how easy it is to manage and update your liquor or wine store's website instantly.
Our CMS Makes Changes, Updates and Inventory a Breeze
For many years it took far too long to add products, edit company information and make simple design changes to ecommerce websites. We utilize CMS Max technology to make the process more simplified and streamlined than ever before. You can add or delete SKUs in real time, change design formats, edit content, and everything else needed to keep your online home looking stylish and up-to-date. And of course, our developer support staff is always here to help for more complex site updates and modifications.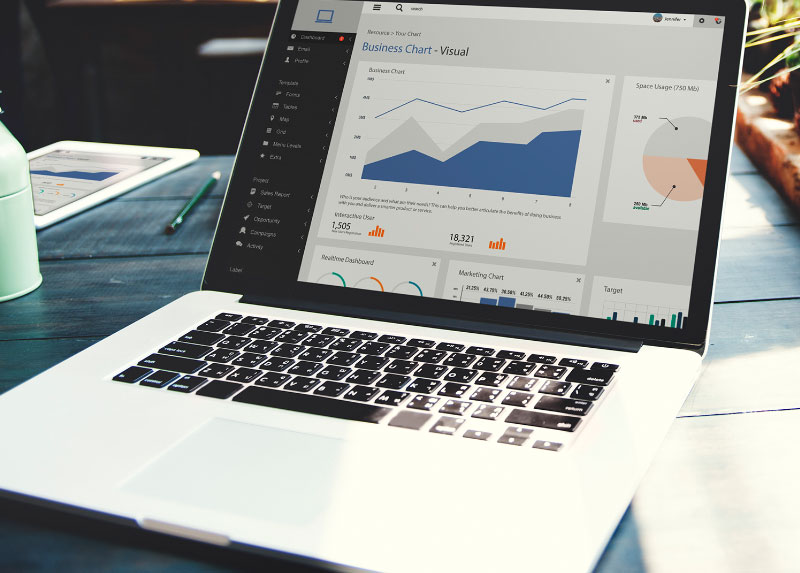 Fully Customized Websites with Advanced SEO
It takes more than just a pretty website to ensure strong page rank on the major search engines. All Liquor Max websites are custom designed, developed and coded in accordance with the most up-to-date Google search algorithm parameters. This ensures an amazing looking website that also provides superior search engine optimization, making it easy for new and existing customers to find your store online. All content is professionally written and further optimized with top-ranking search terms, while never losing site of your store's message.
The Most Effective, Affordable Solution for Online Liquor Retailers
Liquor sales have continued to skyrocket in recent days, and more and more shoppers are opting towards retailers who offer safe, convenient online ordering from the comforts of home. If you're looking to evolve with the new era of liquor e-sales, or to learn more about what makes Liquor Max the best choice for website development, get in touch with a member of our staff and we'll be happy to get you started. Be sure to check out our portfolio to see examples of the custom liquor and wine websites we've built.